German-Indian Round Table (GIRT) Hamburg is pleased to announce that it will hold a breakout session on the theme of R&D cooperation for innovation on Monday, Nov. 8, 2021.
The online session will take place via Zoom between 14:15 and 15:15 CET (18:45 – 19:45 IST). Zoom details see below.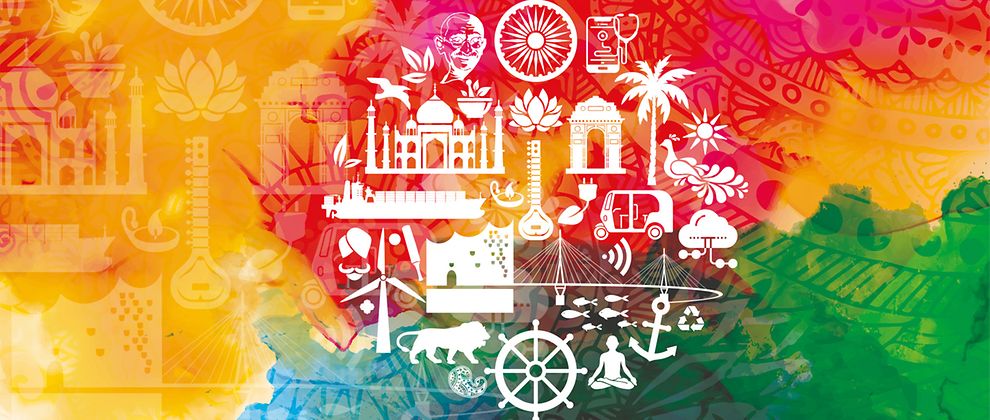 India has emerged as a lead market for innovations, especially for frugal innovations that target affordable excellence. Use of digital technologies in a voluminous and unsaturated market offers tremendous opportunities to achieve scale in production and cater to demand in other markets with similar socio-economic needs. With examples from various sectors, such as telemedicine, fintech and industrial goods, this session showcases the opportunities of Indo-German collaboration as well as the implementation strategies to best realize the full potential of this cooperation.
This session is conceived as a precursor to another event on "Potentials of Indo-German Collaboration for High-Tech Innovation" on Nov. 10, 2021.
Time
Topic
14:15 – 14:25
Welcome & introduction by Dr. Stephan Buse (Center for Frugal Innovation, TU Hamburg) and Prof. Dr. Rajnish Tiwari (
Hochschule Fresenius | Center for Frugal Innovation, TU Hamburg )
14:25 – 14:45
Keynote: R&D potential in the field of telemedicine by Mr. Peter Laser (Regional Sales Head, SternMed GmbH)
14:45 – 15:10
Round of discussion with session participants
15:10 – 15:15
Wrap-up and end of the session  
Zoom link: https://us06web.zoom.us/j/87489900128?pwd=cEx4UTBTakxhYXNBODFqR2xsNlRHdz09
Meeting-ID: 874 8990 0128
Kenncode: 143677
This session is a part of the Hamburg-India Business Day 2021.