Unter dem Motto "Frugal Innovations for a Healthy Society – Learnings for India and Germany" laden wir im Rahmen der India Week Hamburg herzlich am 22. Nov. ab 17 Uhr in die Alte Rabenstr. 1, 20148 Hamburg (Hochschule Fresenius) ein für einen informativen Austausch.
Das deutsche Gesundheitswesen steht vor großen Problemen. Wachsende Patientenzahlen, der Fachkräftemangel und Kostenexplosionen belasten immer mehr Krankenhäuser. Inwiefern frugale Innovationen, d.h. kostengünstige Good Enough Lösungen, die Probleme mildern und welches Kooperationspotential diesbezüglich zwischen Deutschland und Indien besteht, wird mit Experten erörtert. Das Event richtet sich an alle Akteure mit Interesse an der Suche nach neuen Wegen zur Überwindung der Herausforderungen.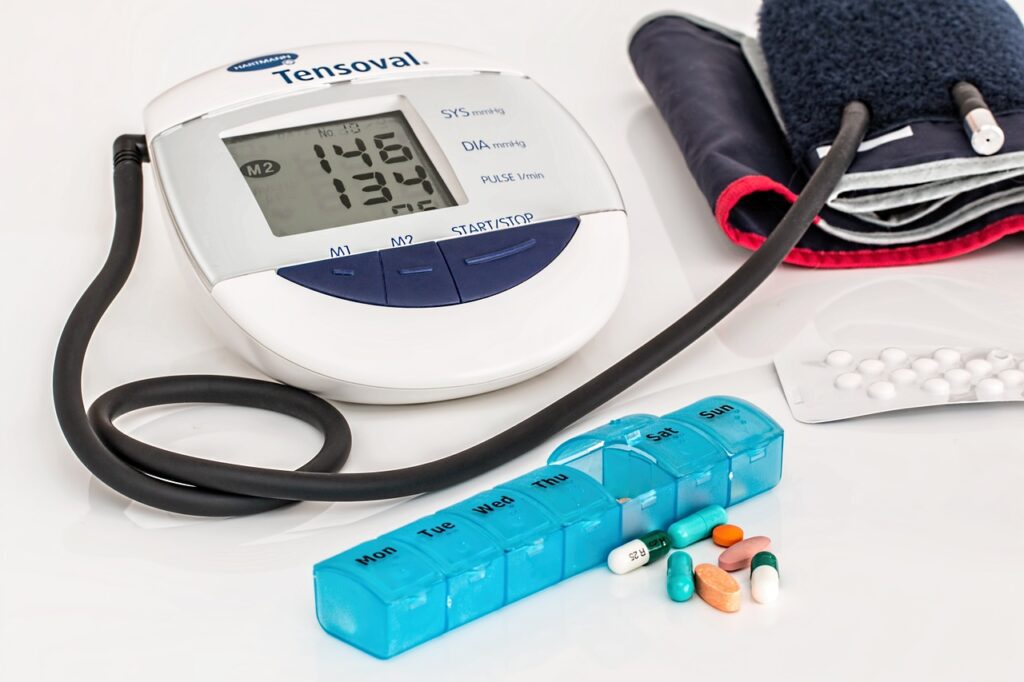 The German health care system is facing major problems. Growing patient numbers, the shortage of skilled workers and cost explosions are burdening more and more hospitals. The extent to which frugal innovations, i.e. low-cost Good Enough solutions, can alleviate the problems and the potential for cooperation between Germany and India in this regard will be discussed with experts. The event is aimed at all stakeholders with an interest in finding new ways to overcome the challenges.
Time
Agenda
17:00
Begrüßung und Einführung
Dr. Hendrik Müller, Professor für Wirtschaftsethik und Unternehmenskommunikation Hochschule Fresenius
17:05
Grußwort der indischen Generalkonsulin
Soumya Gupta, Generalkonsulin der Republik Indien in Hamburg (tbc)
17:15
Impulsvortrag: Aktuelle Herausforderungen in der Gesundheitsversorgung in Deutschland
Dr. Philipp Walther, Professor für Gesundheitsmanagement Hochschule Fresenius und internationaler Advisor
17:35
Impulsvortrag: Frugale Innovationen
Dr. habil. Rajnish Tiwari, Professor für BWL und Globale Innovation Hochschule Fresenius und Center for Frugal Innovation der TU Hamburg
18:00
Frugal Innovations in Healthcare: Perspectives of a Practitioner (Live-Beitrag aus Indien)
Dr. Shyam Vasudevarao, Founder and Director Forus Health, Renalyx and Rx DHP, Bengaluru (Indien)
18:30
Akzeptanz frugaler Innovationen im deutschen Gesundheitswesen: Ergebnisse einer empirischen Untersuchung
Dr. Stephan Buse, Oberingenieur des Instituts für Technologie- und Innovationsmanagement (TIM) TU Hamburg
18:50
Panel-Diskussion
Moderation: Dr. Hendrik Müller
– Enrique Dorn Schohaus, Head of R&D, 3B Scientific
– Fridjof Stuck, Leiter Medizintechnik des UKE
– Dr. Philipp Walther
– Dr. Stephan Buse
ab
19:45
Ausklang
Die Veranstaltung wird im Rahmen einer Kooperation zwischen dem Center for Frugal Innovation an der TU Hamburg, der Hochschule Fresenius, und dem German-Indian Round Table Hamburg organisiert. Unterstützt wird das Event von Life Science Nord sowie dem Indischen Generalkonsulat in Hamburg.
Informationen zur Anmeldung
Teilnahme an dieser an ein Fachpublikum ausgerichtete Veranstaltung ist kostenlos, bedarf aber einer Voranmeldung unter der Angabe Ihres Namens, Unternehmens und E-Mail-Adresse. Mit der Anmeldung stimmen Sie der Verwendung von Bildern und Videos der Veranstaltung zu.
Anmeldungen bitte bis Montag, den 20. Nov. 2023 via E-Mail unter folgender Adresse: indiaweek@tuhh.de